How we got hooked
Paul Joubert started Southern Cross Seafood Deli in 2007.
As a young boy in the 60's I was fortunate enough to have a father who was a semi commercial fisherman and his love and passion for the sea was passed down to me. I used to love sitting around the braai listing to the accounts of the daily fishing trip whilst my father prepared all sorts of fish to juicy perfection. I was hooked!! I now not only have an insatiable passion for catching fish but also developed a deep interest in the preparation and eating of cooked and raw seafood.
My wife, Desiree and I opened our first deli in Westlake Lifestyle Centre in 2007 which soon became known for its daily caught fresh fish offering. It was soon evident that there was a lack of fresh fish on the market backed by a fishmonger with years of both commercial and recreational fishing experience whose passion is the sea and eating what it has to offer us. In a very short period of time we found ourselves supplying many of the top restaurants and hotels in and around Cape Town as far out as Franschhoek on a daily basis.
My father shared the same experiences I had as a boy with his grandson who today shares the same passion. I am very blessed to have Justin join the business. He is a qualified chef and worked at restaurants Like La Petit Colombe in Franschhoek and Chefs Warehouse at Beau Constantia. He worked under the most amazingly creative chefs where he even further honed his skills in the preparation of fish and seafood. He has created a range of sauces, marinades, and accompaniments to serve with seafood as well as the dry ageing of fish where he has achieved amazing results. Justin has also prepared seafood products which are ready to heat and eat and will soon be under the label "The Lateral Line."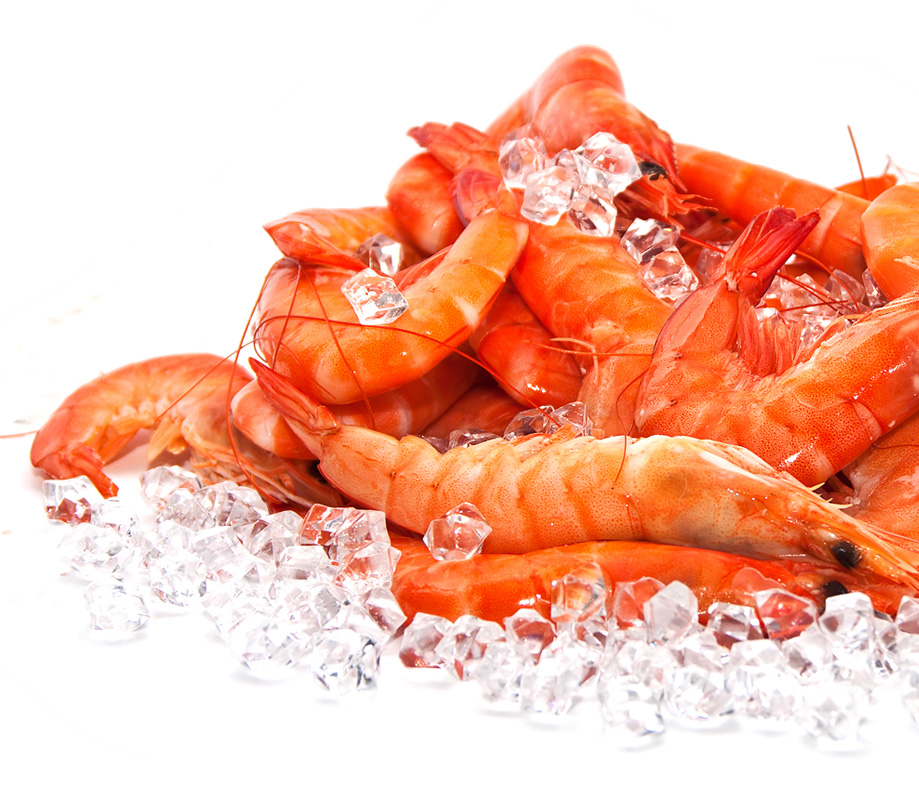 Southern Cross has always prided itself on the freshness and the extremely high quality fish delivered to you by our own delivery vehicles allowing us to maintain the cold chain from boat to door.
We use only sustainably caught fish caught by fishermen using approved catch methods such as hand lines, rod and reel and longline. We also support the small scale fishery as it is where my roots are and I buy in most of our daily offering from these fishermen where possible.
All of the fish we have is caught by commercial vessels who are in possession of valid licences issued by DAFF.
We hope that your dealings with us will be a pleasurable one and that all your expectations are attained. Please feel free to contact us for any help to prepare your seafood purchase.
Thank you so much for your kind support
The Joubert Family